Meet Carlene Jackson
Carlene Jackson is an accomplished graphic designer and marketing strategist with over a decade of experience in helping small and mid-sized businesses grow and succeed. As a second-generation designer and first-generation strategist, Carlene brings a unique perspective and skill set to her work. She earned her associate of science degree in social science from Reynolds Community College and has since gone on to work with clients from Alaska to Florida, building strong, authentic brands through a wide range of traditional and digital marketing strategies. In addition to her work with clients, Carlene is an active member of the Professional Remodelers Organization (PRO) National Board, serving as the Secretary, and also as the Marketing Committee Chair for PRO Mid-Atlantic, covering the Richmond, Washington DC, and Philadelphia markets. Her dedication to the organization and her clients has earned her a reputation as a trusted leader and expert in her field. When she's not busy building brands and leading committees, Carlene enjoys spending time with her two amazing kids in her home in Richmond, VA. She also loves to indulge in her passions for playing ukulele, creative writing, and binge-watching Netflix.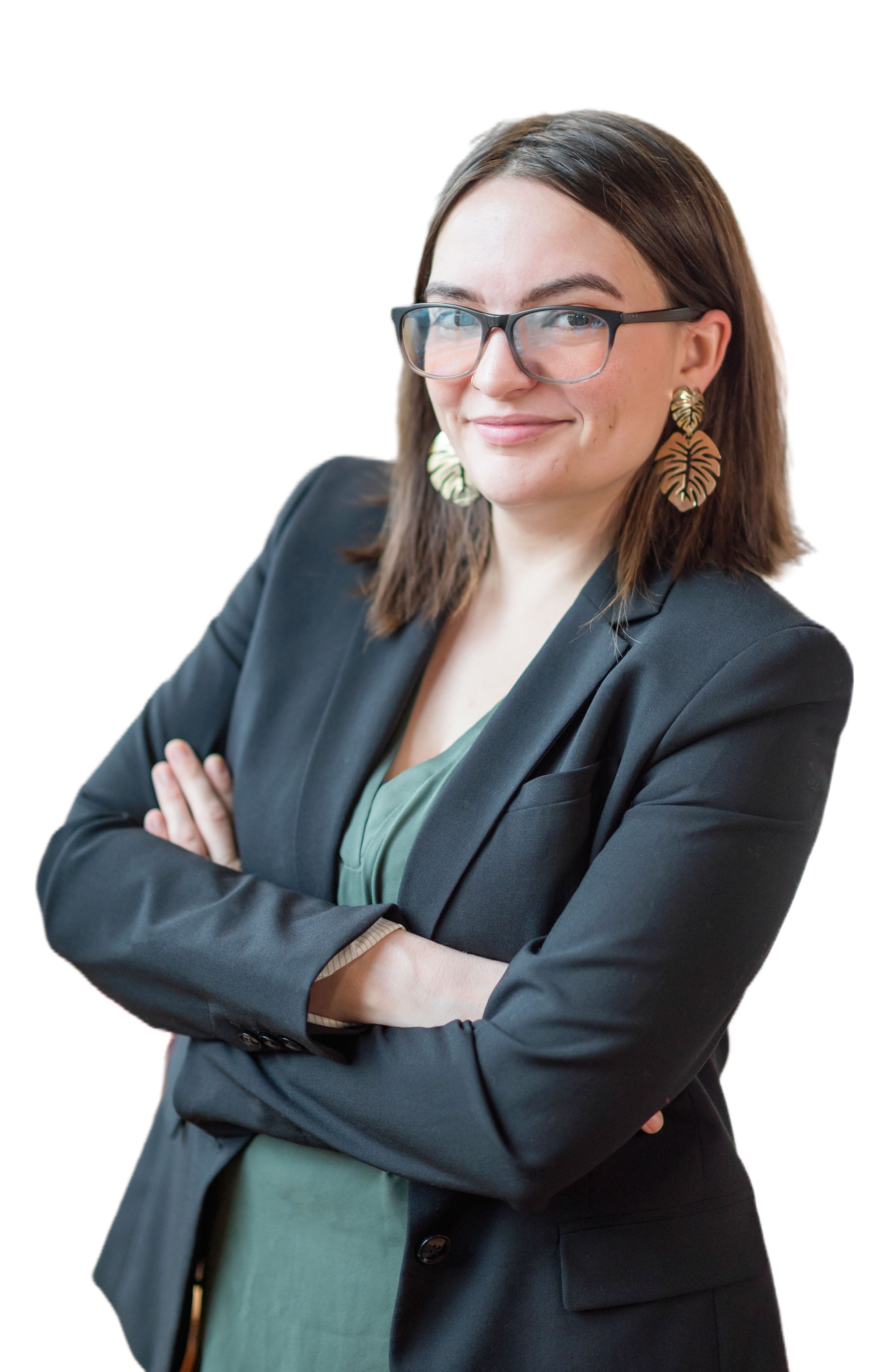 About Carlene Can, LLC
Welcome to Carlene Can LLC, a marketing and branding agency dedicated to helping businesses grow and succeed in today's competitive marketplace. Our company was founded by Carlene Jackson, an experienced graphic designer and marketing strategist who saw a need for personalized, effective marketing services that truly catered to the needs of small and mid-sized businesses.
At Carlene Can, we believe that every business has the potential to thrive with the right marketing strategy in place. That's why we work closely with each of our clients to understand their unique needs and goals, and develop customized marketing plans that deliver results. Whether you're just starting out or looking to take your business to the next level, we have the skills, expertise, and passion to help you succeed.
Our team of marketing professionals has years of experience in a wide range of marketing disciplines, from branding and design to digital marketing and social media management. We are committed to staying up-to-date with the latest trends and technologies in the industry, and using this knowledge to help our clients achieve their goals.
At Carlene Can, we pride ourselves on our personalized approach to marketing. We understand that no two businesses are exactly alike, which is why we take the time to get to know each of our clients on a personal level. By understanding your unique strengths, challenges, and goals, we can develop a marketing plan that truly works for you.
If you're ready to take your business to the next level, we're here to help. Contact us today to schedule a consultation and learn more about how Carlene Can LLC can help your business succeed.