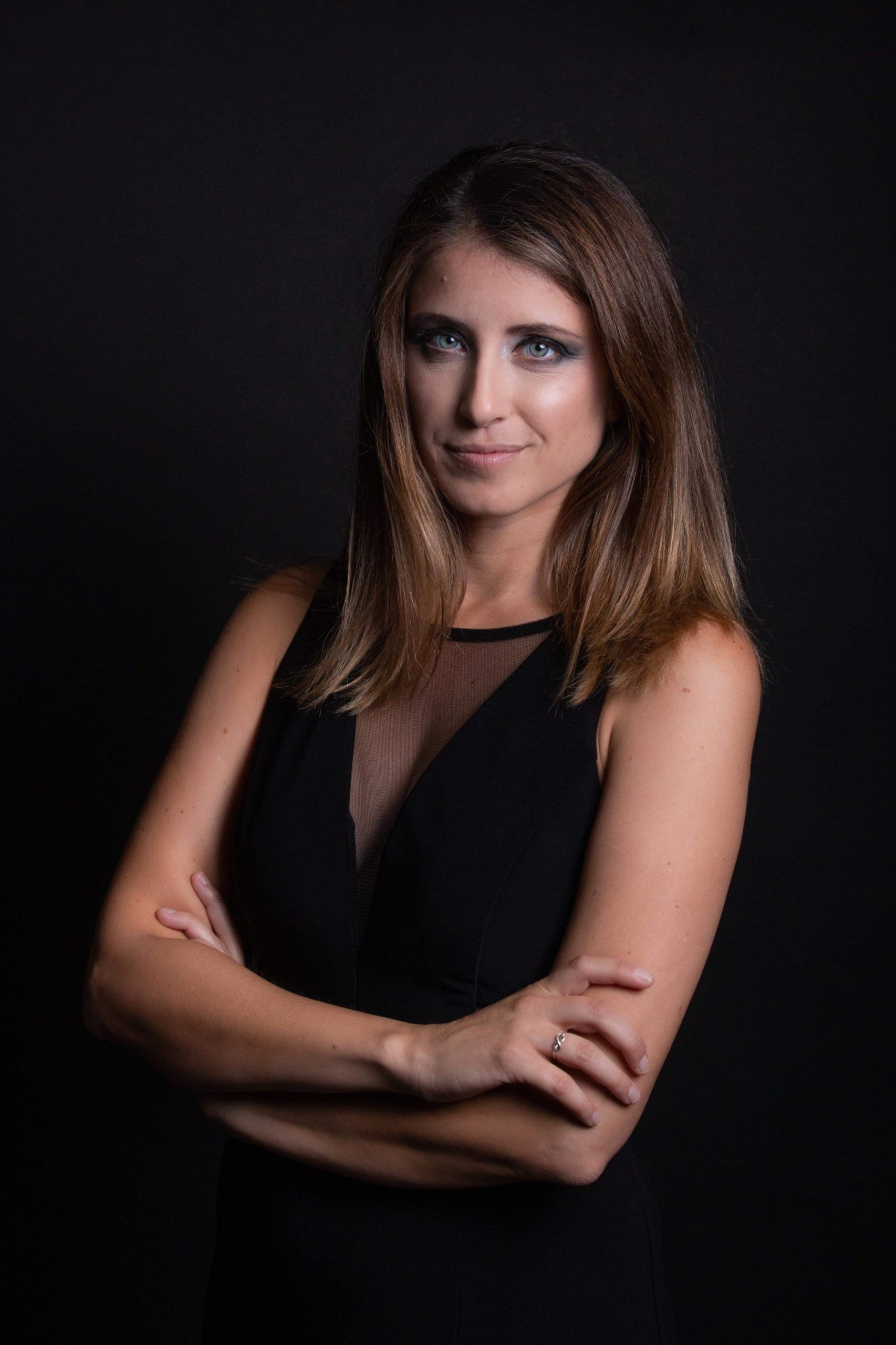 2020 was one of the most challenging years for us as a country and as members of a global community. I don't think it's overly dramatic to say that not a lot of good things came out of this hellish year but maybe your experience has been different. 
One of the silver linings on 2020 for me was getting to work with author, Tiffany Mosher. Tiffany knows a thing or two about hard times and hard work. In her memoir, Beauty Beyond the Threshold: How International Volunteering Saved My Life, she recounts her own raw and honest battle with depression and how she was able to fight through those challenging days by serving as an international volunteer. Tiffany is the International Missions Director for AIDNOW and a volunteer with All Hands and Hearts. So when she contacted me asking for help with a website to promote her book, I was all in.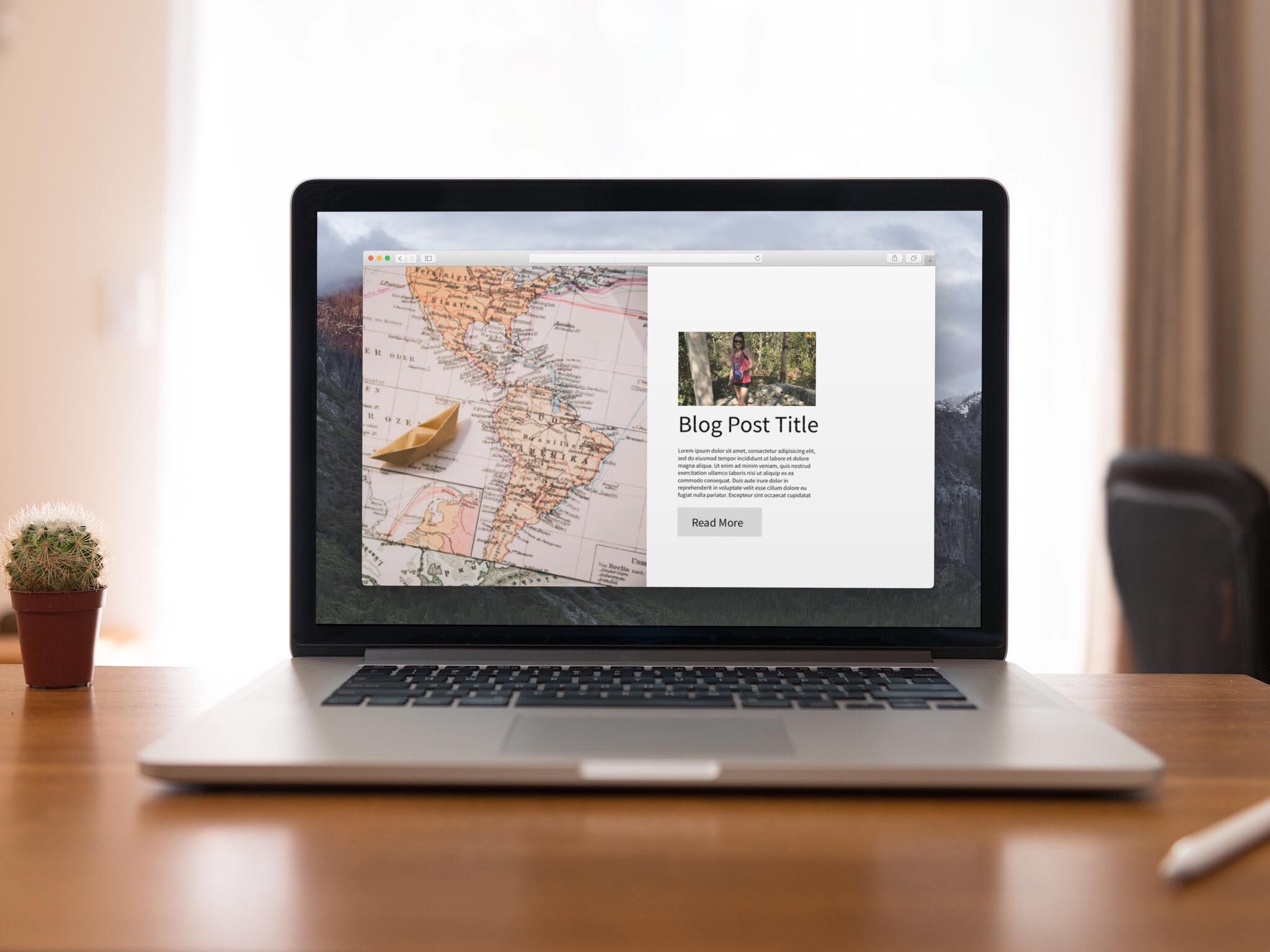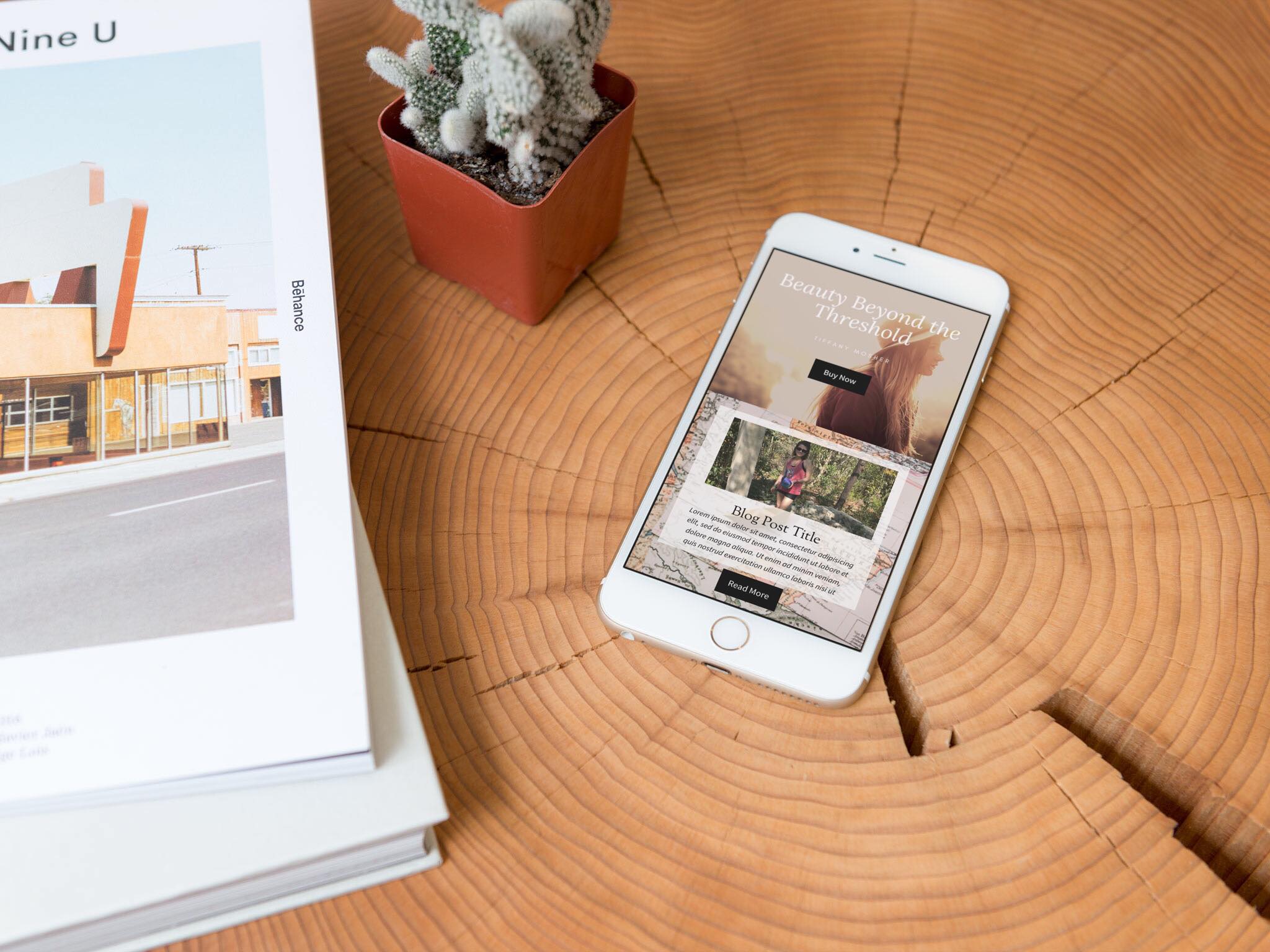 Web Design: Tiffany Mosher, Author
Building websites is one of my favorite ways to help people grow their online presence. A solid website can become the central hub of all your marketing goals, allowing you to present yourself in a beautiful and functional way while measuring the data that matters to you the most.
Tiffany wants to be able to drive sales of her book. Copies are available on Amazon and signed editions are available directly from the author. Each copy paperback sold will result in a $1 or $5 donation to one the charities she works with. Tiffany also wants to share updates on her life and writing through a blog and to build a portfolio of media engagements.
By building on WordPress and powering her design with the Divi Builder, we were able to create a visually appealing design that is fully integrated with Google Analytics and Facebook Pixel. As she continues to build up her content, her website can grow with her and support her evolving needs.
Because there is no one-size-fits-all website solution, I offer three tiers of web design service and tailor those packages to the individual needs of my clients. If you're interested in getting started on a website of your own, please fill out the form below and I'd be happy to send you details on web design services with Carlene Can.